About Jam'n Hemp Co.
A Company Centered Around

Family
Jam'n Hemp Co. started in a home desperately searching for relief. Our two boys were told by several medical providers that we should put them on various pharmaceutical medications to help their daily lives. We found that these medications had some pretty nasty side effects and were very costly. Because of this, we began to look into holistic alternatives. Countless hours of research and education have brought us to cannabinoid products. Now, as Jam'n Hemp Co., we provide premium hemp products at the best possible price for those looking for the same relief our family found.
At Jam'n Hemp Co. we also care about the environment. We package our products in reclaimed ocean plastic containers and print our labels on hemp/post-consumer waste paper. By using packaging with reclaimed and regenerative materials, we are leading the way towards a circular economy that can help heal the environment and positively impact local economies. Sustainable packaging is more than a container – it's an opportunity!
We view ocean plastic as a stranded resource and our goal is to remove plastic waste from the ocean and reintroduce it to the marketplace and proper waste stream.
About our team
Experience That
Speaks for Itself
At Jam'n Hemp, we know a thing or two about hemp products. Our founders have performed research on the benefits of Hemp through the University of Oklahoma, have studied Plant Health Management at the Ohio State University and completed the doctoral program of Social Work, Leadership, and Innovation Design at the University of Southern California. We are also currently recognized as an approved hemp food establishment in the state of Florida.
Our
THC-O

products are useful in many ways!
About Our Products
High-Quality
Organic Hemp Products

Made in the USA
All of our products are made from natural ingredients and tested in third-party labs for quality assurance.
Our all-natural products do not contain any artificial flavors, artificial dyes, or artificial preservatives. All of our products originate from USDA Certified Organic Hemp, and all of our products and packaging are made in the USA. As a small, family-owned, and operated organization, Jam'n Hemp focuses on distributing clean, potent, and effective products.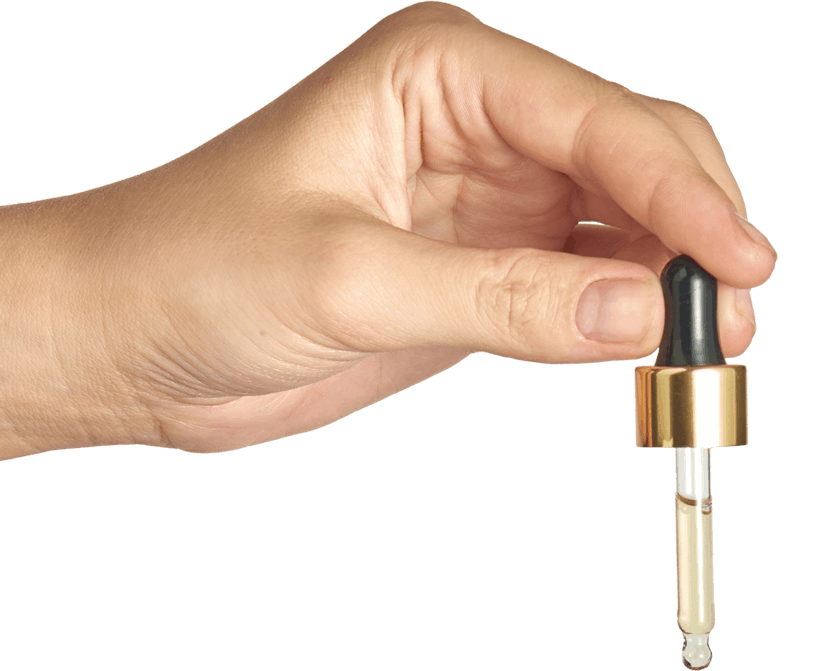 DELTA-8

is used to treat many health problems
Sed viverra, lorem in maximus faucibus, odio libero fringilla dolor, convallis vestibulum risus nisi ac neque.
88

%
of users reported
feeling more relaxed
79

%
of users reported
clear focus
91

%
of users reported
improved mood
67

%
of users reported
decrease in nausea
Popular Questions

About Cannabinoids
Yes, our products have THC in them and can get you high.
Our products are legal according to federal law and many state laws. Our products are 100% derived from legal Hemp and contain a total Delta-9 tetrahydrocannabinol (THC) concentration that does not exceed 0.3% on a dry-weight basis.  Our products can be intoxicating to some people. Do not drive or operate any machinery while using this product. Consult a doctor before using this product.
Our products are 100% derived from legal industrial Hemp and thus are legal according to federal law (2018 Farm Bill) and many state laws. Our products do not contain more than 0.3% ∆9 THC. However, we do not guarantee that this product is legal in your state or territory, and it is up to you to determine that. You do not need a license or prescription for our products, but you must be at least 21 years old to purchase our products in compliance with Florida state law. Due to Delta-8 THC either being illegal or not explicitly legal according to state laws, this product does not ship to the following states: Alaska, Arizona, Arkansas, Colorado, Delaware, Idaho, Iowa, Kentucky, Mississippi, Montana, New York, Rhode Island, Utah, and Vermont. THC-O products are not scheduled at the federal level in the United States.  In all instances, Jam'n Hemp Co. is not responsible for knowing whether this product is legal in your state or territory, and you assume full responsibility for all parts pertaining to your purchase.
Hemp oil is not the same as cannabidiol (CBD) oil. CBD oil production uses the stalks, leaves, and flowers of the hemp plant, which contain a higher concentration of CBD, another potentially beneficial compound in the plant. Hemp seed oil comes from the small seeds of the Cannabis sativa plant.