making a positive difference
Our Environmental Impact
We do everything we can to have a positive impact on the environment. We believe that each action counts, no matter how small. This belief affects how we think, react, and take action as a company. Jam'n Hemp sets active goals each year to reduce our environmental footprint while keeping sustainability in mind. We strive to provide sustainable options and take steps daily to lessen our environmental impact.
Internally, we lessen our impact by providing sustainable ocean-bound and reclaimed ocean plastic packaging, printing our labels on hemp/post-consumer waste materials, creating "green" challenges within our organization and family, and composting our food scraps and striving to lessen our waste. We are not perfect when it comes to sustainability, but we actively try our best to leave a positive impact on the environment. If you have any suggestions or comments about our sustainability efforts, please message us here. We are always happy to learn more.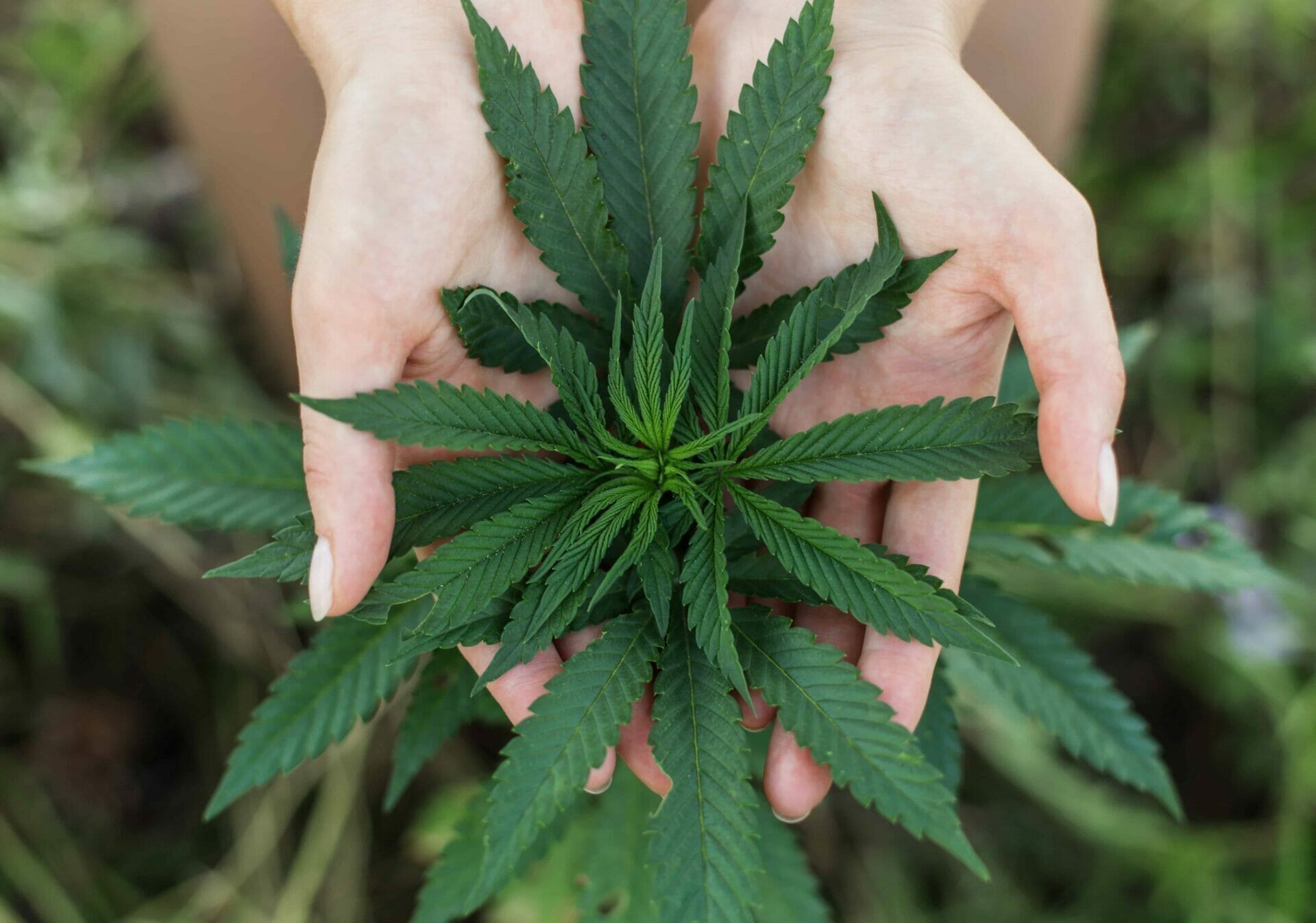 Environmental Benefits of Hemp
All About Hemp
Hemp naturally offers many environmental benefits. One of which is that hemp quickly purifies the air we breathe and removes a lot of its carbon dioxide. For every ton of hemp grown, 1.63 tons of carbon is taken out of the air, making hemp a better carbon dioxide sequester than your average tree. Hemp also provides many rich nutrients and grows very quickly, and therefore can help farmers to regenerate their soil. 
For a number of reasons, hemp is naturally sustainable. Hemp requires less water and provides a higher amount of nutrients to soil than the average crop. It also is naturally resistant to pests, diseases, and fungi, and could potentially be an answer to deforestation around the world. Along with our naturally-derived hemp products, hemp can be used in a variety of ways. Its seeds are often used for food, flour, cooking oil, dietary supplements, and fuel. Its stalk is used for rope, clothing, building materials, paper, and textiles. Hemp's roots and leaves/flowers are often used for medicine and compost. No matter what you may use hemp for, its sustainability properties are unmatched.
sana packaging partners
Our Sustainable Packaging
At Jam'n Hemp, sustainability is very important to us. All of our packaging is high quality, compliant, and environmentally friendly. We've partnered with Sana Packaging to provide 100% ocean-bound and reclaimed ocean plastic packaging as part of our commitment to the environment. We view ocean plastic as a stranded resource and our goal is to remove plastic waste from the ocean and reintroduce it to the marketplace and proper waste stream.
Our packaging is Oceanworks guaranteed, FDA certified, made in the USA, and pure HDPE (#2 recyclable) or pure PP (#5 recyclable), depending on the product. We also print our labels on hemp/post-consumer waste paper. By using packaging with reclaimed and regenerative materials, we are leading the way towards a circular economy that can help heal the environment and positively impact local economies. Sustainable packaging is more than a container – it's an opportunity!